St. Petersburg Aviation Week / Санкт-Петербургская Авиационная Неделя
Saint Petersburg, Russia, May 8th - 15th, 1910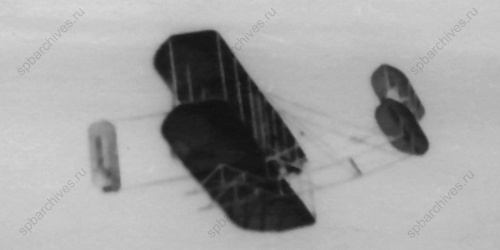 1
Wright
Pilot: Nicolas Popoff (Nikolai Popov, Николай Попов)
Engine: 30 hp Barriquand & Marre I-4
(1)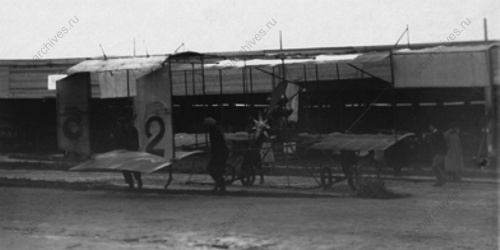 2
Farman
Pilot: Joseph Christiaens
Engine: 50 hp Gnôme 7-cyl.
A 1910-type "racing" Farman with short tail and short lower wings. Race number 5 from the Cannes meeting one month earlier can still be seen on the insides of the rudders! (1)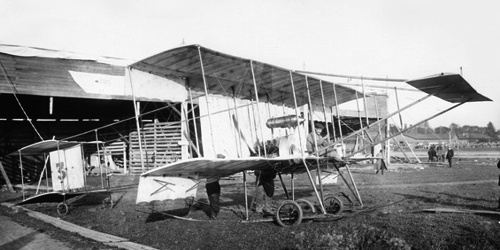 3
Farman
Pilot: "Edmond" (Edmond Morelle)
Engine: 50 hp Renault V-8
A 1909-type Farman without rear elevators, with long tail and long-span front elevators. (2)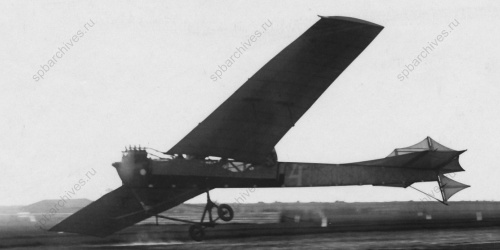 4
Antoinette VII
Pilot: Eugen Wiencziers
Engine: 50 hp Antoinette V-8
A dramatic photo, taken moments before one of his crashes. (1)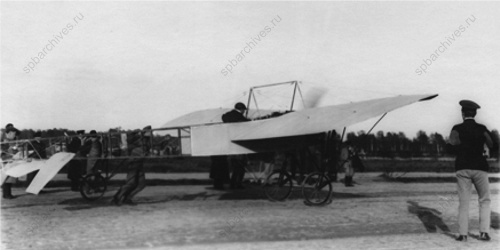 ?

Blériot XI
Pilot: Léon Morane
Engine: 25 hp Anzani 3-cyl.
If you know the race numbers of Morane and de Laroche please let us know! (1)

Photo wanted!
?

Voisin
Pilot: "Raymonde de Laroche" (Élise Deroche)
Engine: 50 hp ENV V-8