If you have access to the meeting program or any other reference which gives the race numbers of the Frankfurt meeting please let us know! The following conclusions have been drawn from available photos.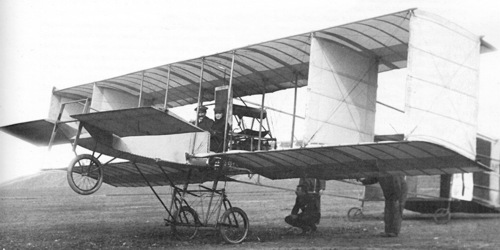 1
Voisin "De Caters No V"
Pilot: Pierre de Caters
Engine: 50 hp ENV V-8
(1)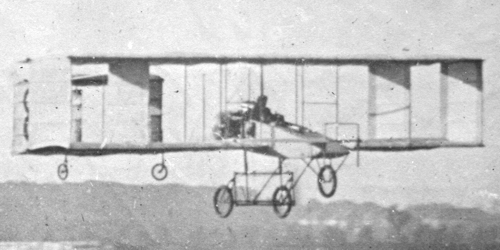 8
Voisin
Pilot: Alfred Nervø
Engine: 50 hp Gnôme 7-cyl.
(2)

29
Antoinette VII
Pilot: Hubert Latham
Engine: 50 hp Antoinette V-8
The plane still carries the Reims race number 29. (2)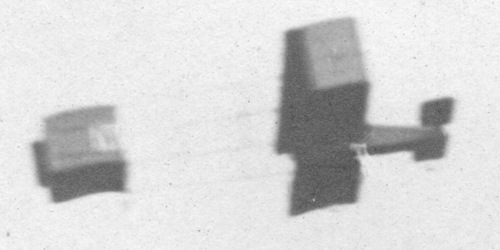 ?
Voisin
Pilot: Henri Rougier
Engine: 50 hp ENV V-8
The race number is unfortunately not legible. An official postcard from the meeting shows Rougier in a plane marked 11, but it looks like a Brescia photo. A sketch in an advert shows race number 4. (2)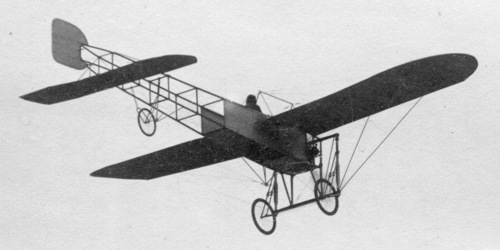 ?
Blériot XI
Pilot: Louis Blériot
Engine: 25 hp Anzani 3-cyl.
The plane doesn't have any markings at all, but there was only one Blériot at the meeting, so this must be it. (3)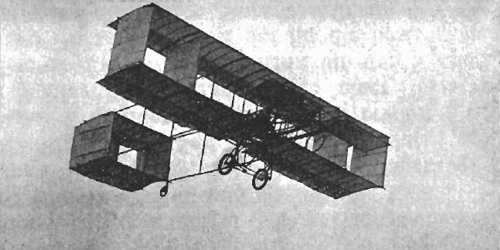 ?
Voisin "Euler Nr 3"
Pilot: August Euler
Engine: 60 hp Adler I-4
(4)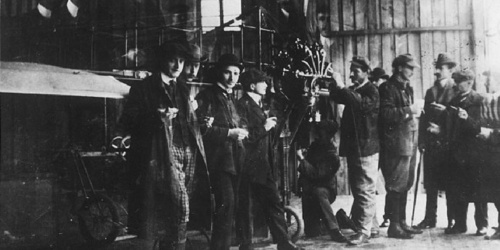 ?
Sido
Pilot: Franz Sido
Engine: R.E.P.
A pusher monoplane with front elevator. More facts or photos would be welcome - this is the only photo we know of... (5)